WELCOME TO ADVENTES
Whether you are a dynamic start-up, a fast-growing SME or an organization in market leadership position, your business has regulatory, legal and compliance related requirements that at times distract and take up management time – valuable time that should ideally be going into the growth of your business.
At Adventes, we believe in value creation for our client-partners, as we collaborate and work as an extension of the client's team.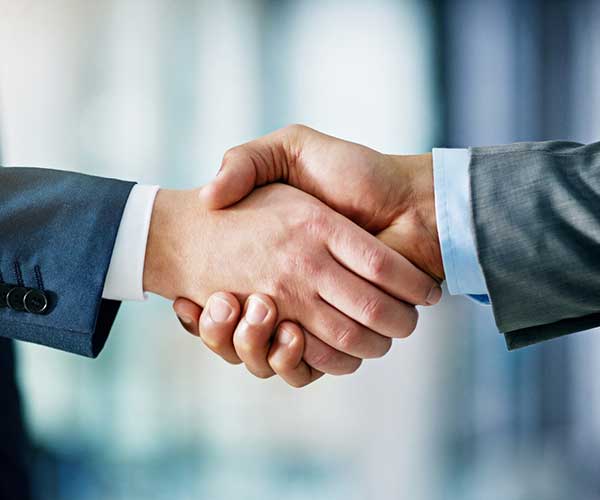 Specialised review services to analyse the litigations/ investigations faced by the Business and assist in managing these efficiently.

Advising on day to day queries on applicability, implications and interpretations of provisions of various laws and providing opinions.

Evaluating / reviewing the position to ensure Consistency in tax positions, Identification and management of tax leakages / Statutory compliance exposures.

Structuring supply chain to minimise tax cost and free flow of goods without any disruptions

Filing of applications for availment of benefits provided to Exporter under SEIS and MEIS Schemes.
Our Team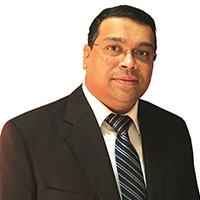 Bharath Madakari
Managing Partner
A law graduate from National Law School, Bangalore (2006), Bharath has over 13 years of experience in the field of Indirect Taxes with a specific focus on Advisory, Representation and Litigation.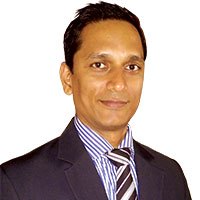 Santosh Maurya
Managing Partner
A Chartered Accountant qualified in 2004, Santosh has over 15 years of experience in the field of Indirect taxes with a specific focus on Consultancy, Litigation and Compliance Management.